We are the Friends of Moorlands and we organise a variety of events for the children. These include discos, selling ice creams (when the weather's warm enough!), Mother's Day and Father's Day shops, bake offs and Christmas, Easter and Summer events.
The money raised from these events allow the school to provide additional resources, equipment and events for the children, that help to enrich their experiences at school, and which the school would not otherwise be able to provide. You can see some of our fundraising events, and also what we have purchased on the pages in our section of the website. We have a main fundraising target, which you can see on this page, but we also buy items and provide events throughout the year to try and benefit as many of our children as possible.
In addition to this we have several 'on-going' activities which also help to contribute to the fund raising efforts and these are listed below. Finally, we're always looking for more volunteers, so if you'd like to lend a hand then please feel free to get in touch!
KS1 Trim Trail
So far we have collected £5,000 out of a total target of £7,500.
New2U
Where parents can recycle their gently used uniforms to raise money. We have a weekly shop where these items can be purchased by other parents and given a new lease of life!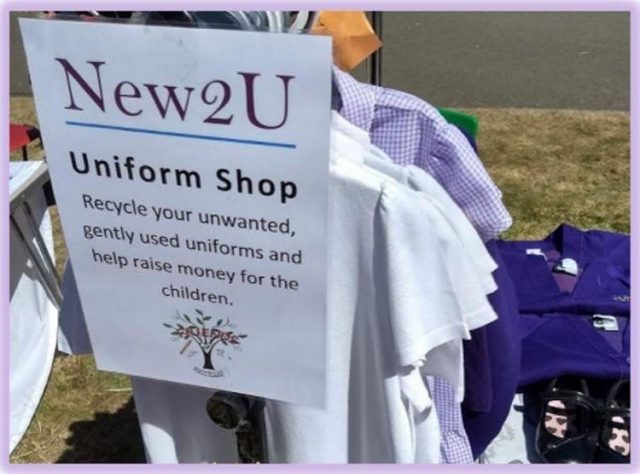 Frozen Fridays
Every Friday, in the summer term we sell frozen treats after school!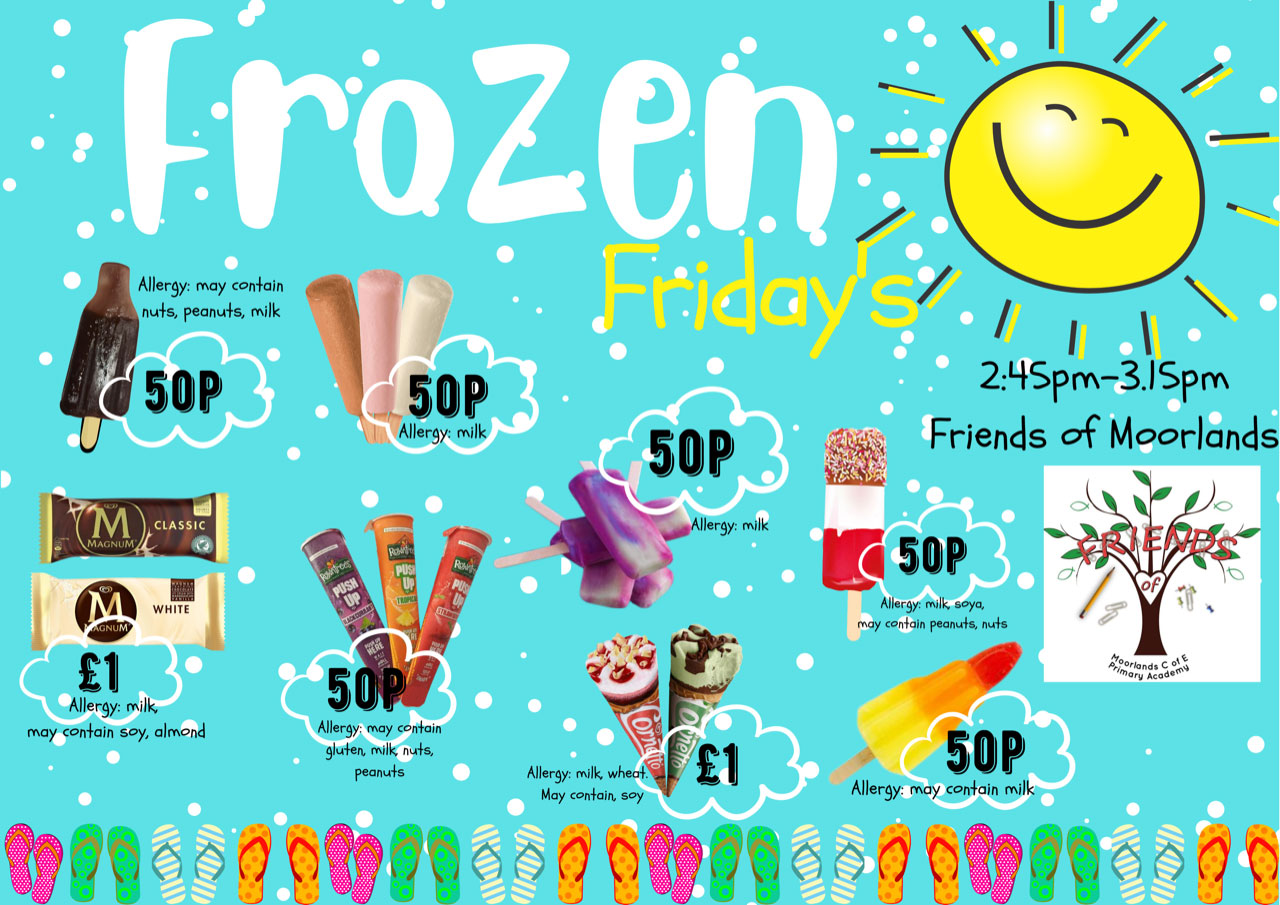 Clothes Bank
Any other clothes, apart from uniform can be recycled in our clothes bank and we get paid for it!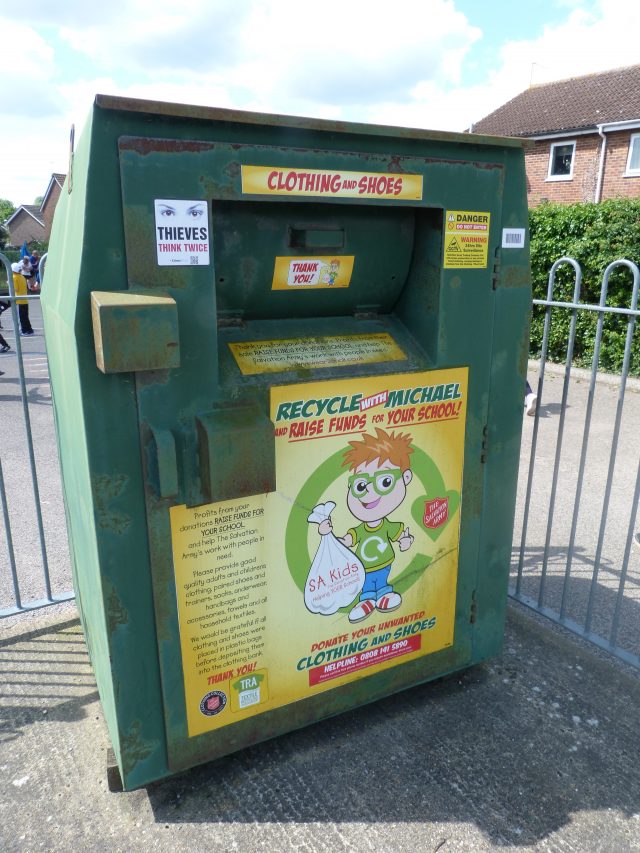 Easyfundraising
Raise money for The Friends of Moorlands for free when you shop online. Simply click the logo to find out more.