For the most up to date information on the current Coronavirus situation please use the MyEd app or check the Moorlands Chat Facebook page.
We currently have a reduced number of staff on site. If you need to speak to someone at school please dial 07765 466785.
Please only use this number between 9:00am – 3:30pm, if it is a matter of urgency and you are unable to get through on the normal number. App messages and emails to the enquiries@ address will still be looked at and responded to.
Important information about the proposed reopening of schools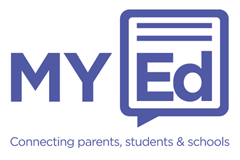 Our primary form of communication is the MyEd app. Please download this from the App Store or get it on Google Play.
To get a real insight into our school please look at our Facebook and Twitter feeds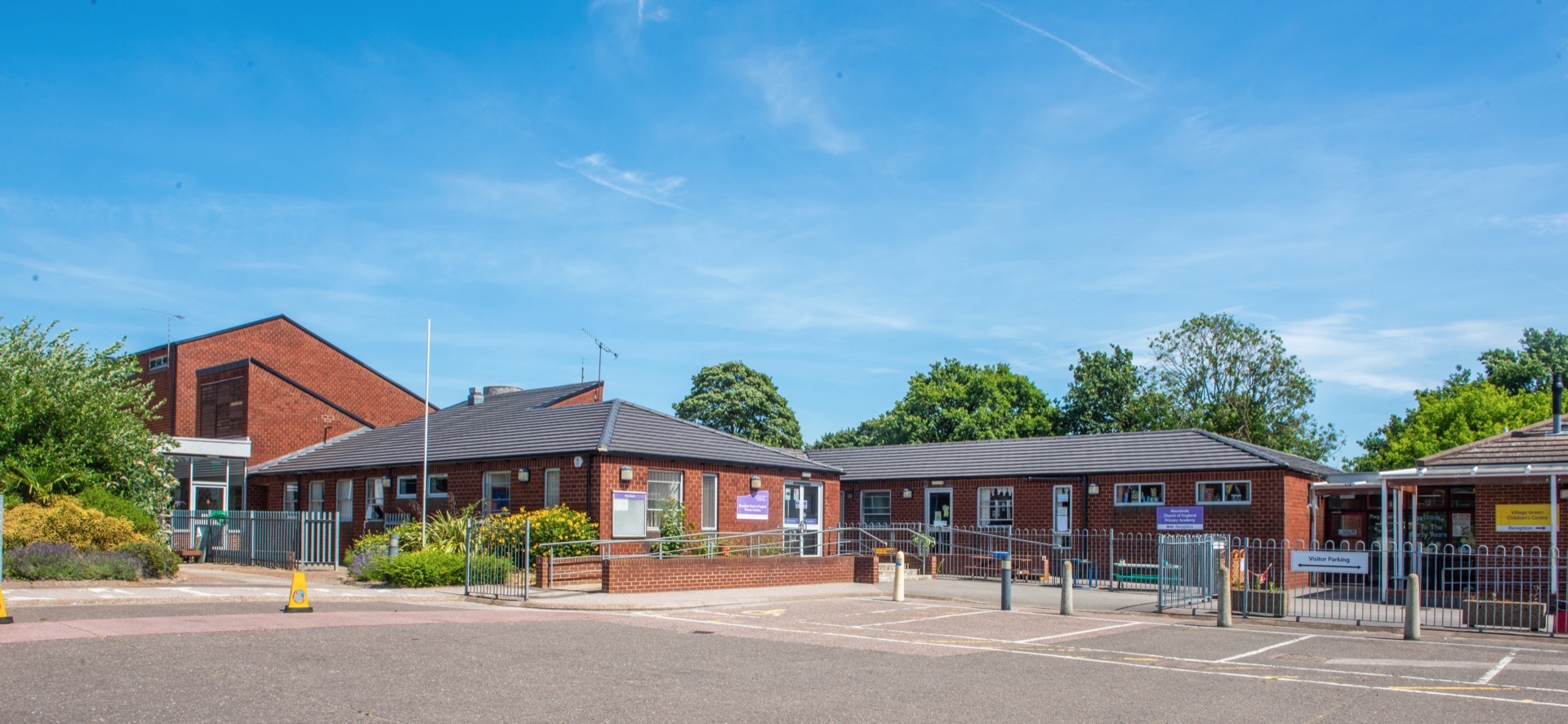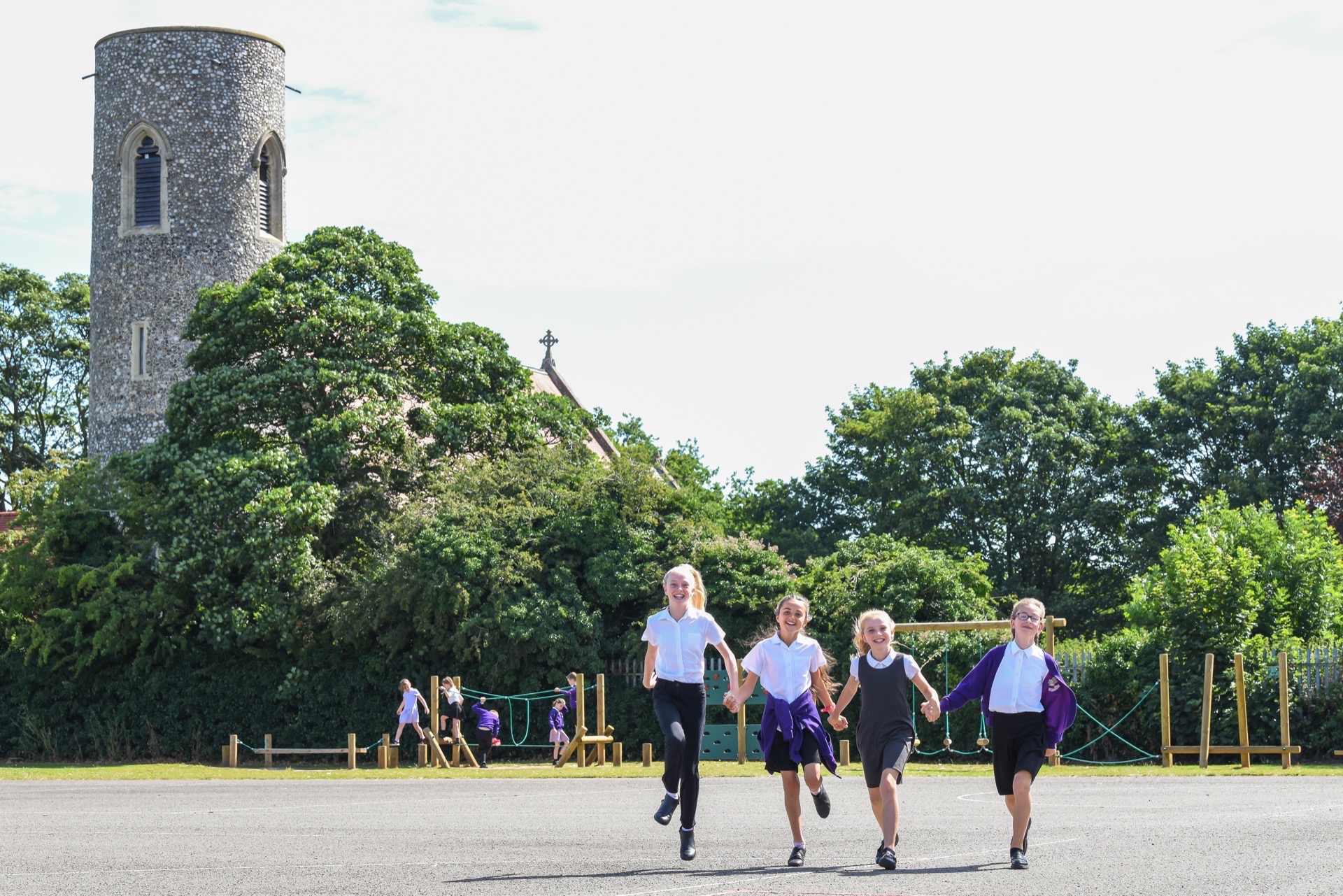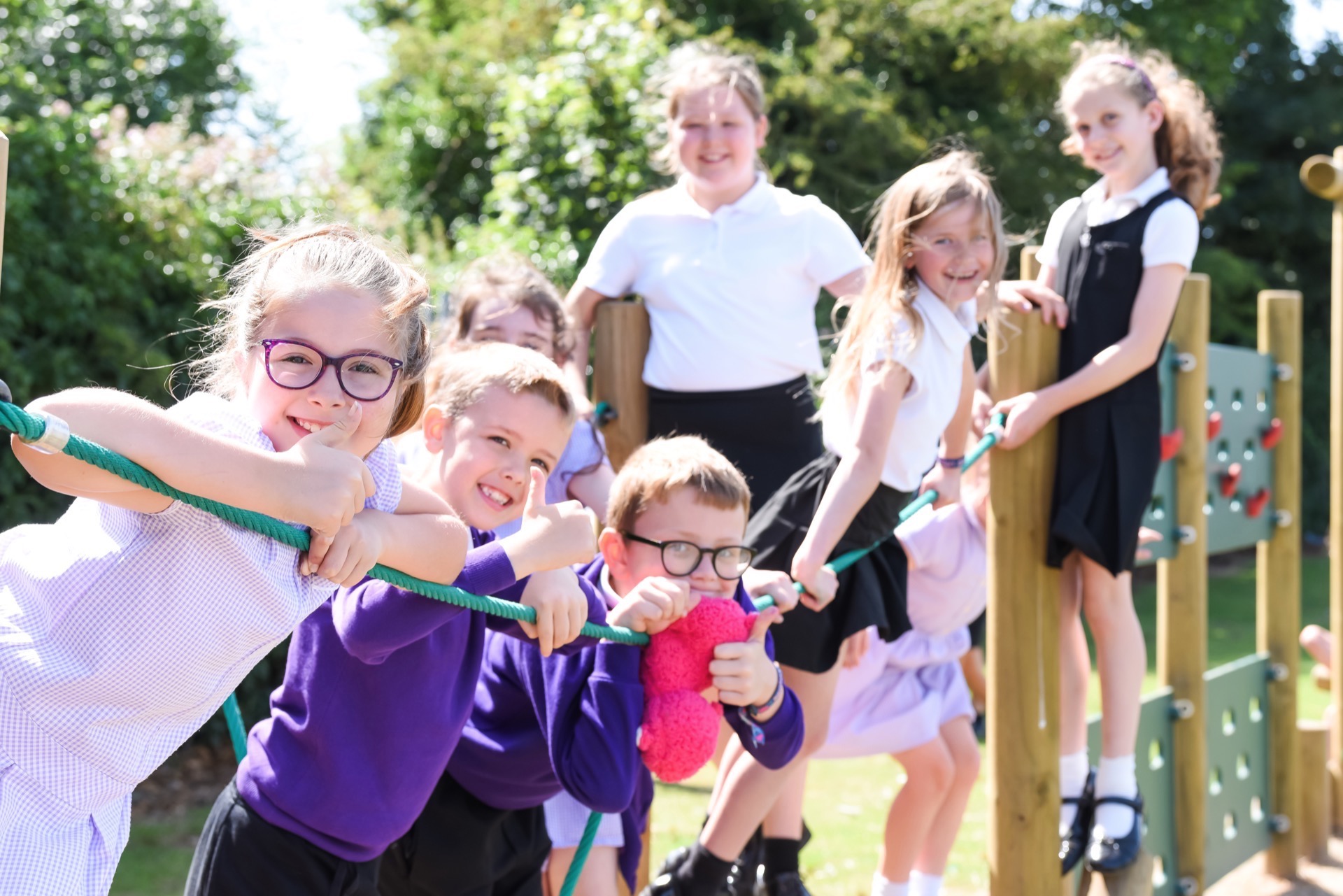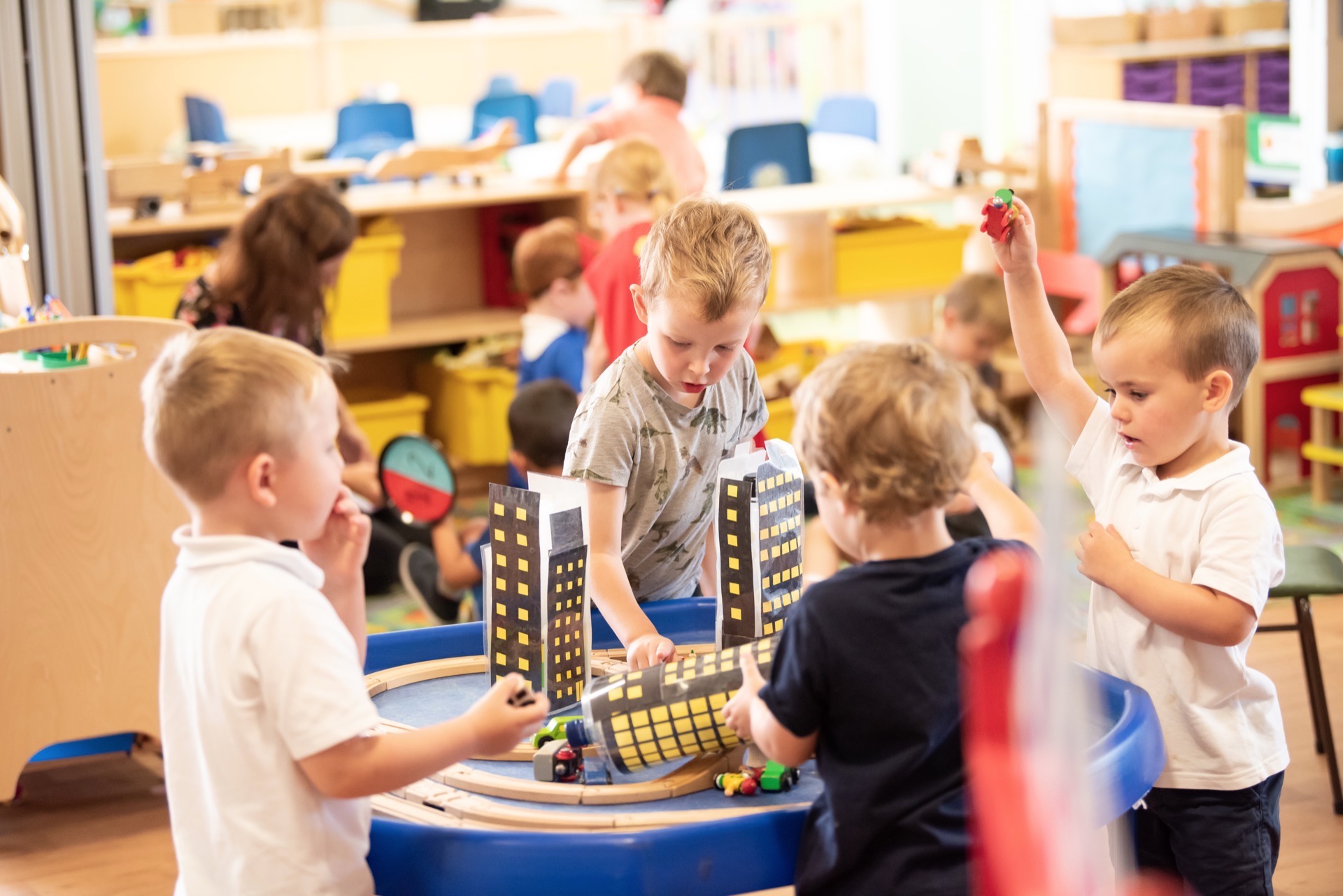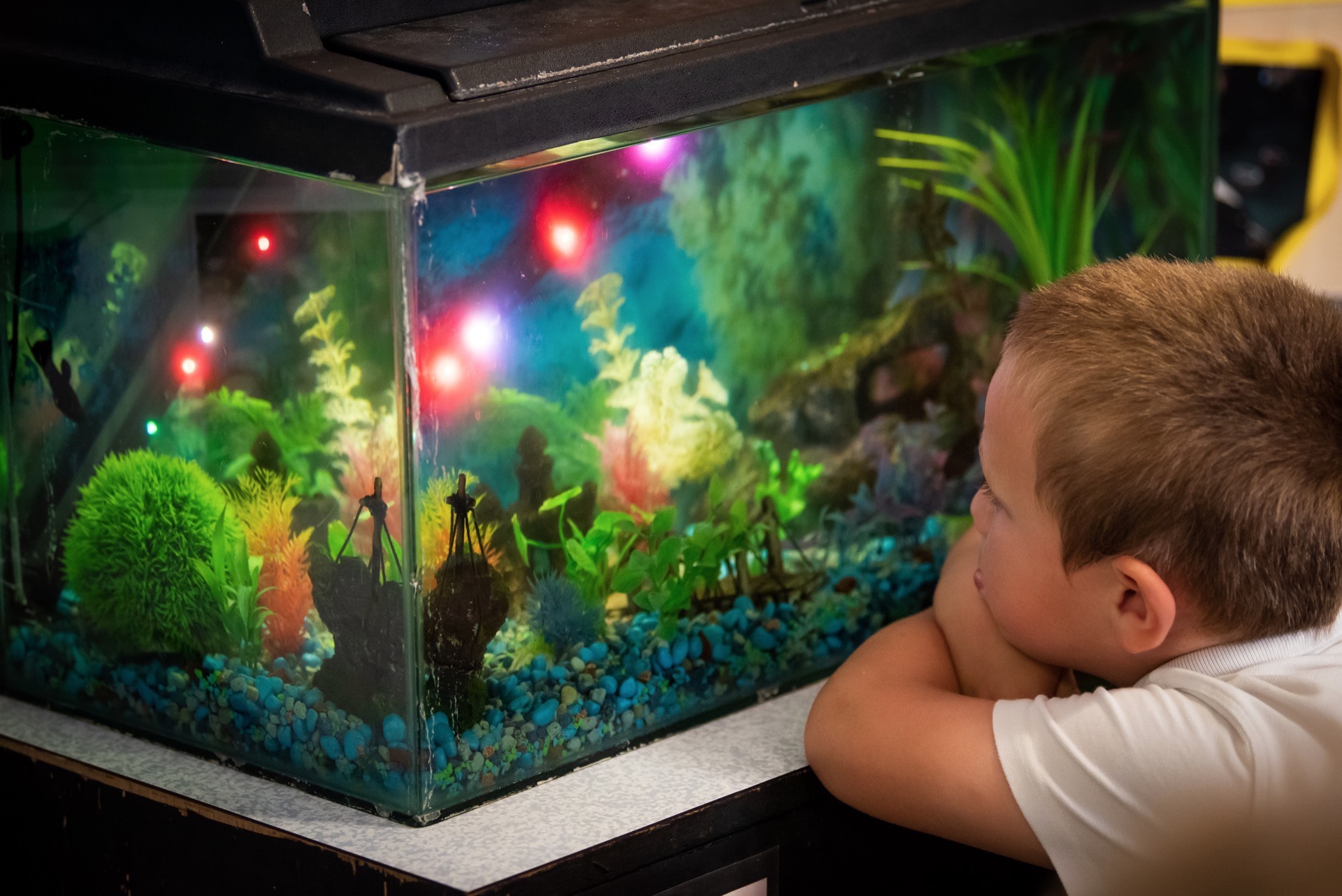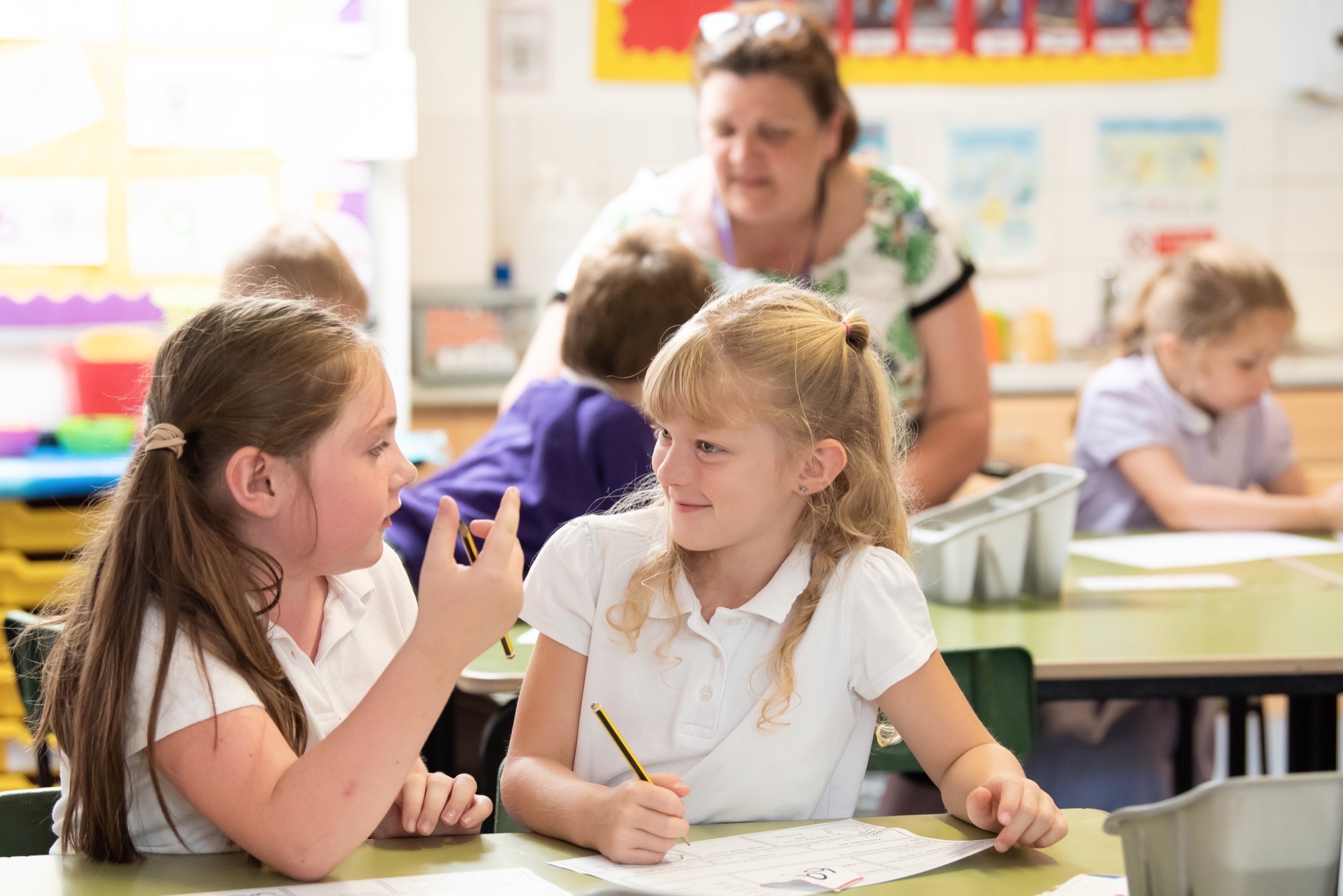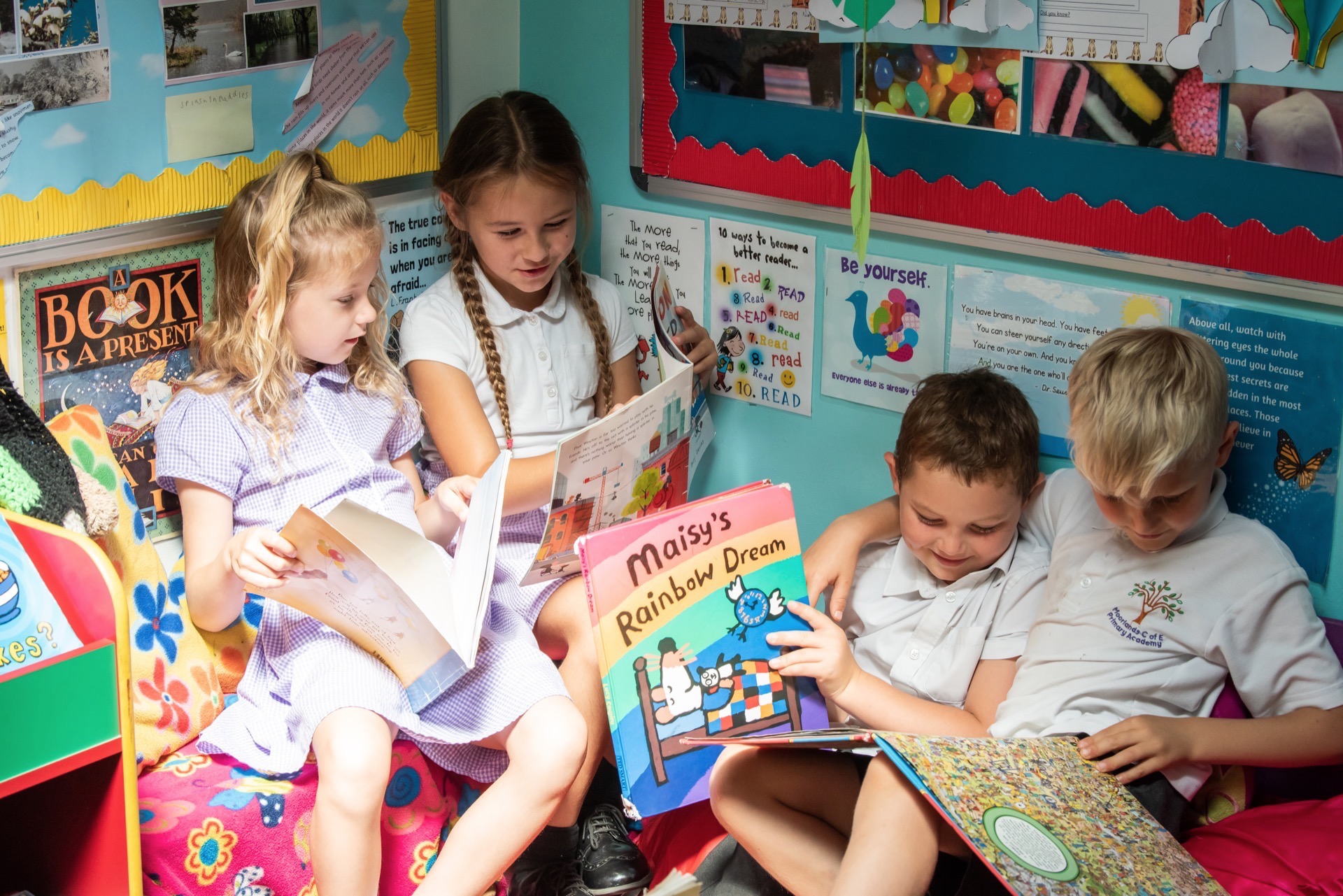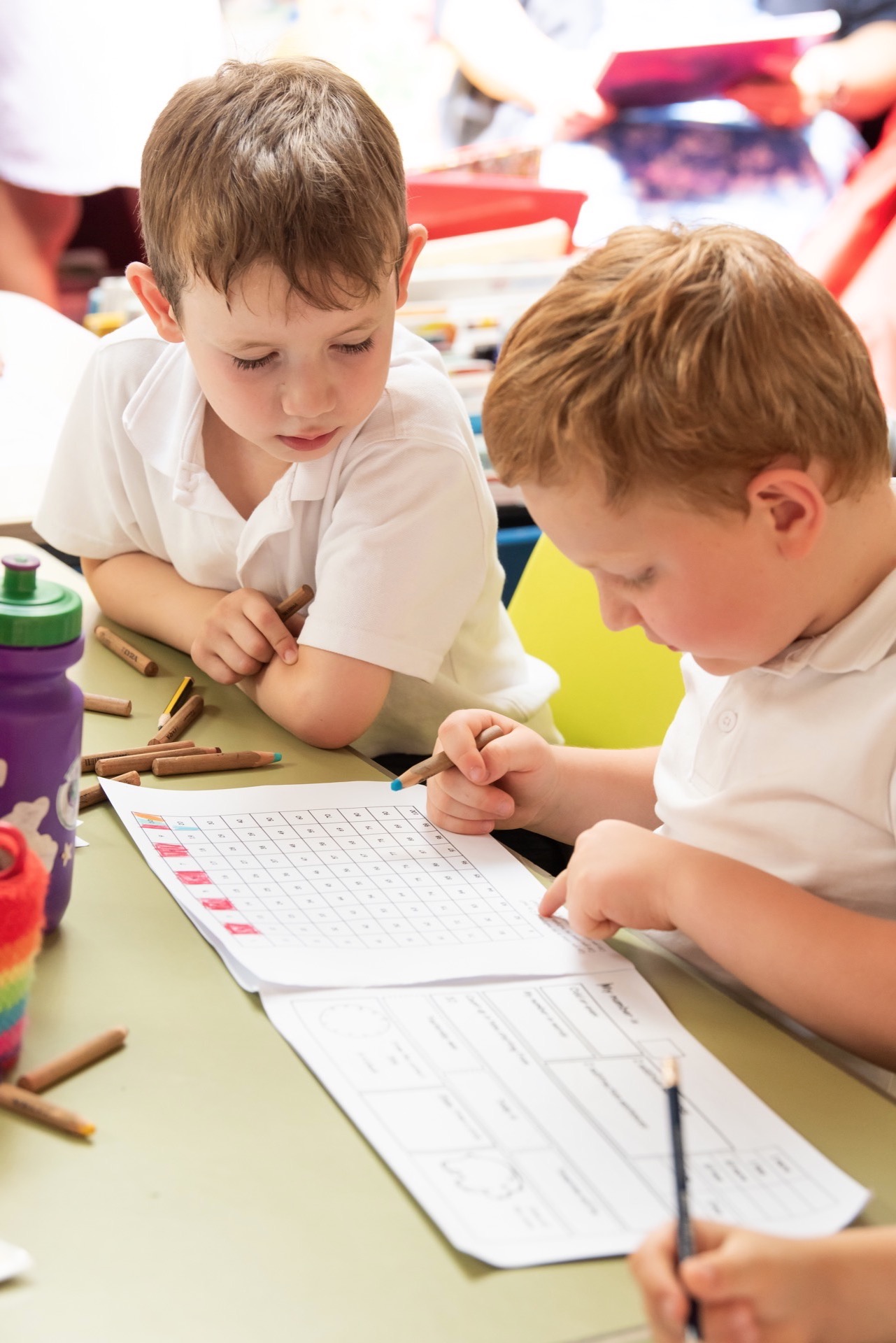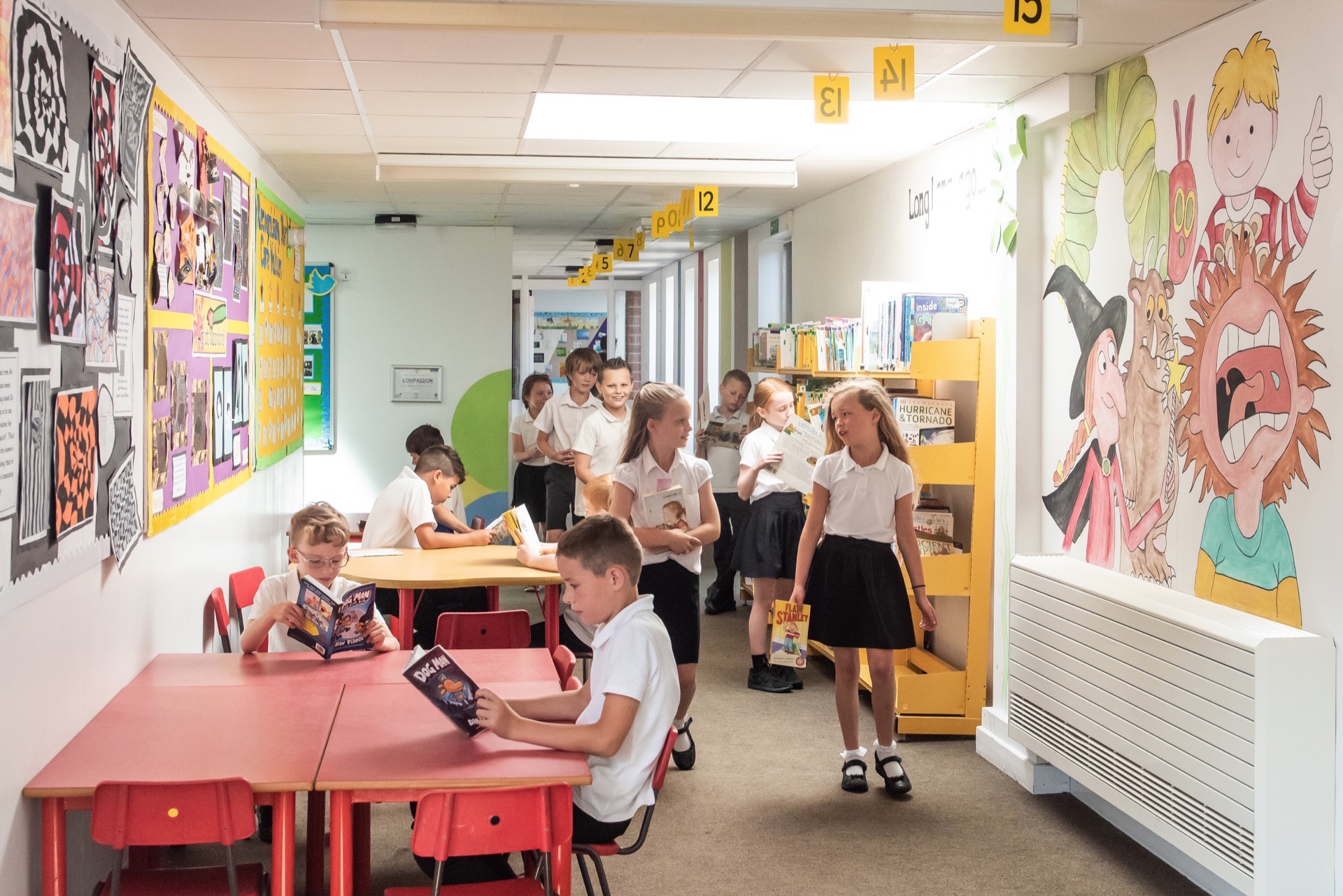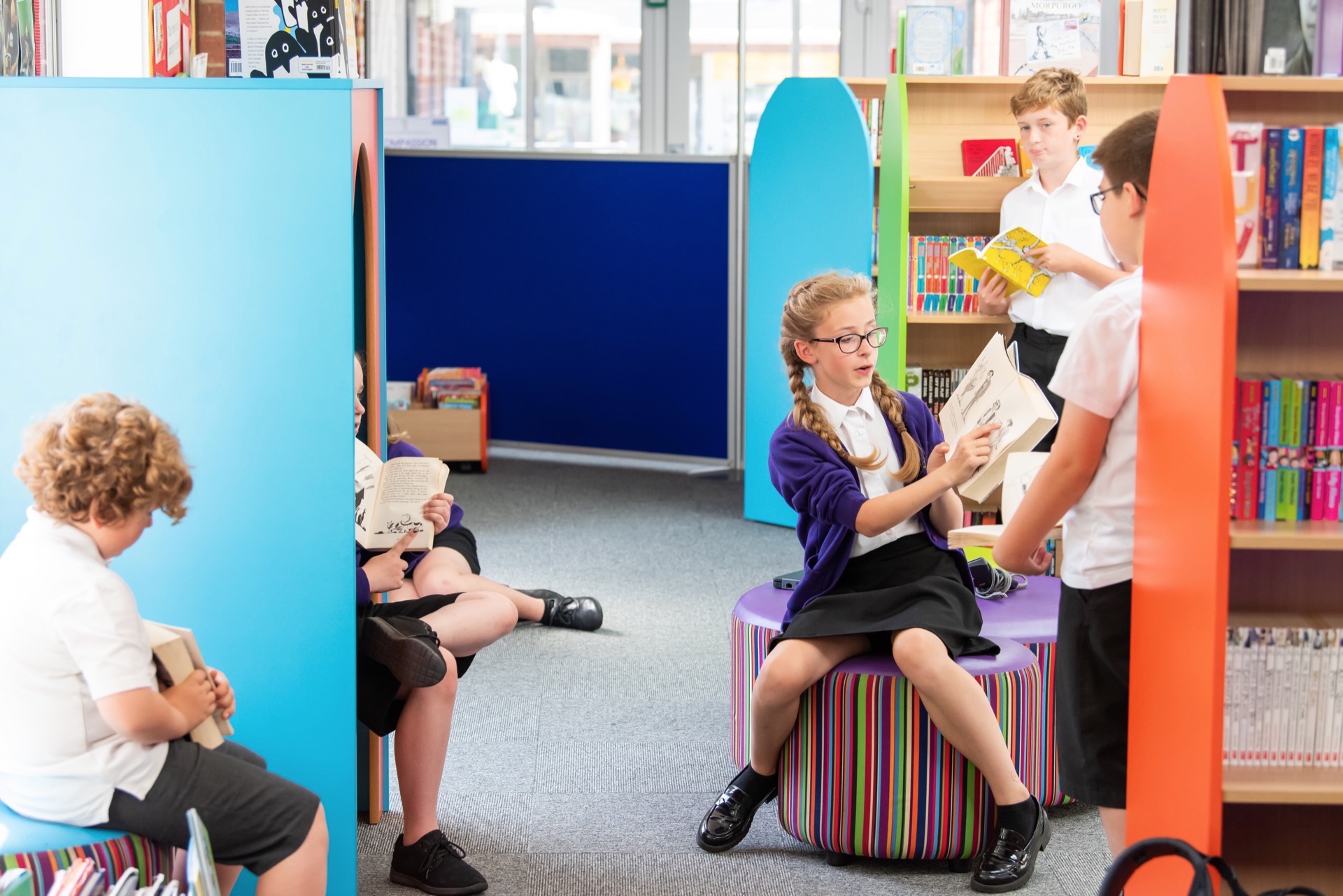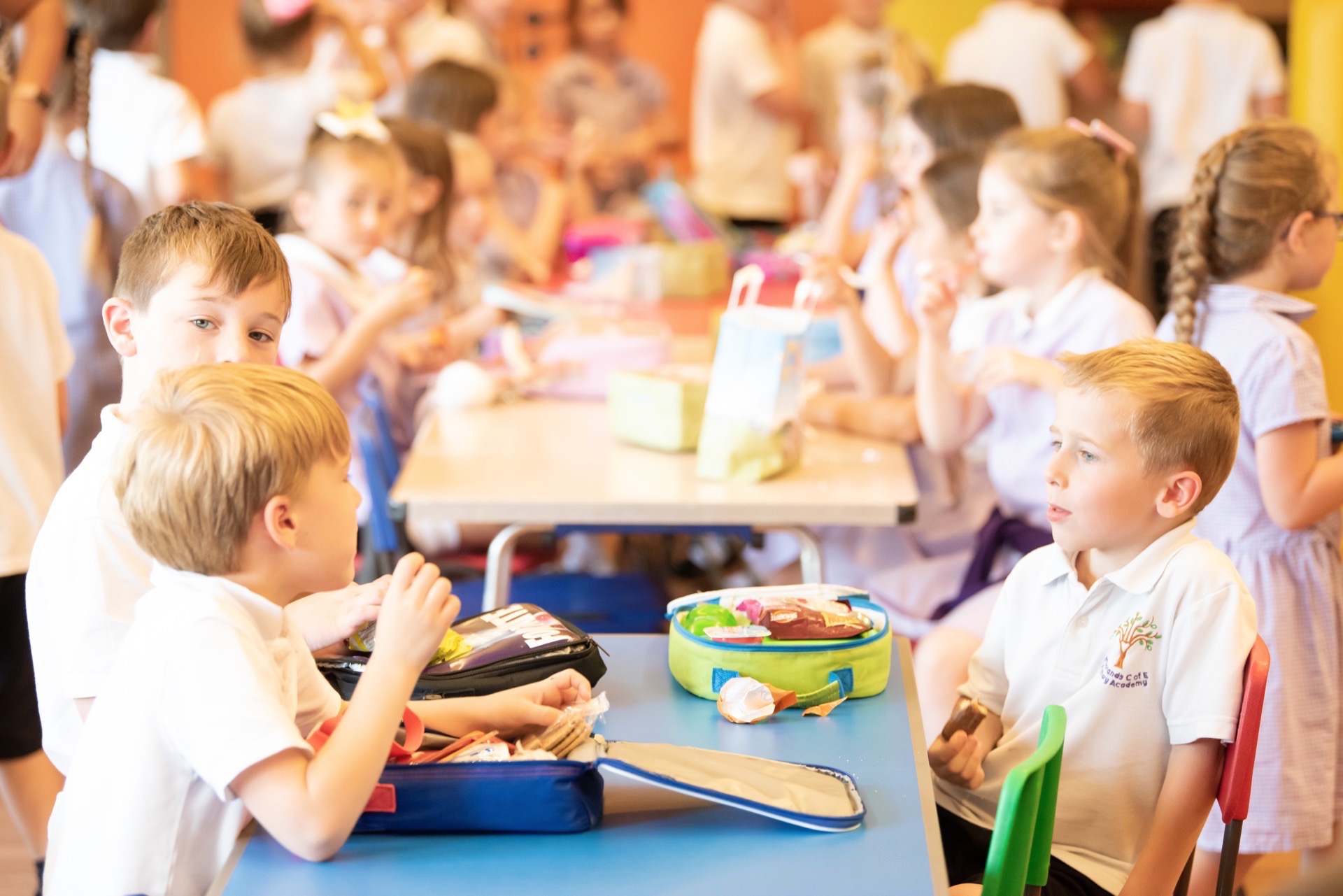 'Leaders have established a culture of high expectations of both pupils and teachers' meaning that 'children in the school make strong progress'

'Distinctive Christian values, such as compassion, honesty and respect, are being well used to create a nurturing environment, providing pupils with a firm foundation for life.'
Message from Mr Lee
On behalf of the children, staff and Governors of Moorlands Primary Academy, I'd like to wish you a very warm welcome to our school. We share our site with our friends at The Village Green Children's Centre and we are proud to be part of the Diocese of Norwich Education and Academies Trust (DNEAT).